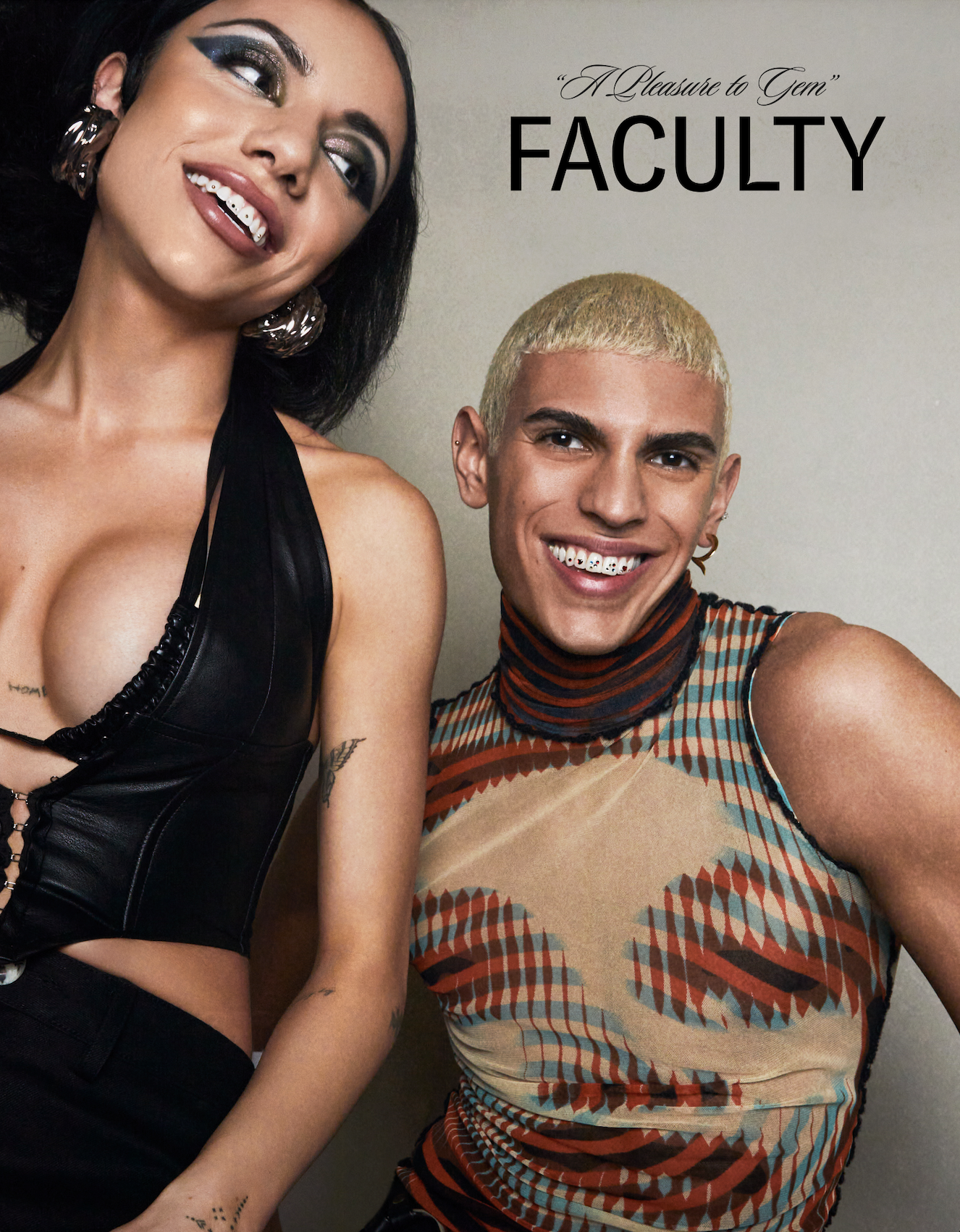 FACULTY TOOTH GEM LAUNCH
FACULTY, 2023
This campaign for Faculty's tooth gem launch was inspired by vintage cigarette campaigns. The packaging takes major cues from a familiar cigarette box, and our models are featured in high contrast scenes to achive the posterized feel of the 60s and 70s ads, with a contemporary twist.
PHOTOGRAPHER:
LUKE ABBY
, STYLING:
STELLA EVANS
, VIDEO:
BLAKE NELSON
, PRODUCTION ASSISTANT: AUSTIN WYNE
︎ CREATIVE DIRECTION, ART DIRECTION, PACKAGING DESIGN, PRODUCTION
NEW WAVE MASCULINITY

FACULTY, 2022
This campaign shows a range of how "masculinity" can be defined. We did this through casting, styling and a range of environments over a 2 day photo and video shoot. Our models were cast based on their relationship to their own masculinity and how they express it.
PHOTOGRAPHER:
TONJE THEILSSEN,
STYLING:
STELLA EVANS

︎CREATIVE DIRECTION, CASTING, PRODUCTION, GRAPHIC DESIGN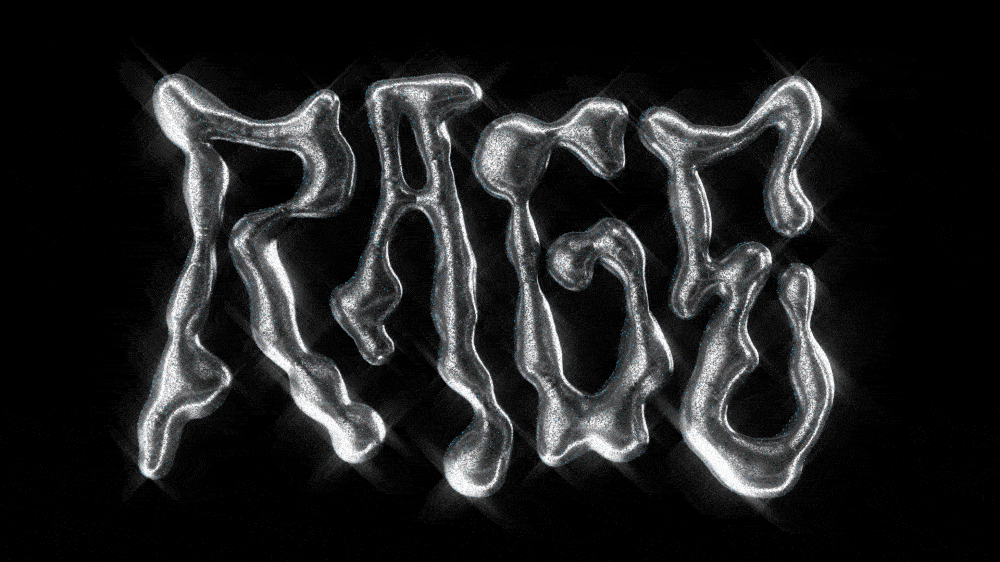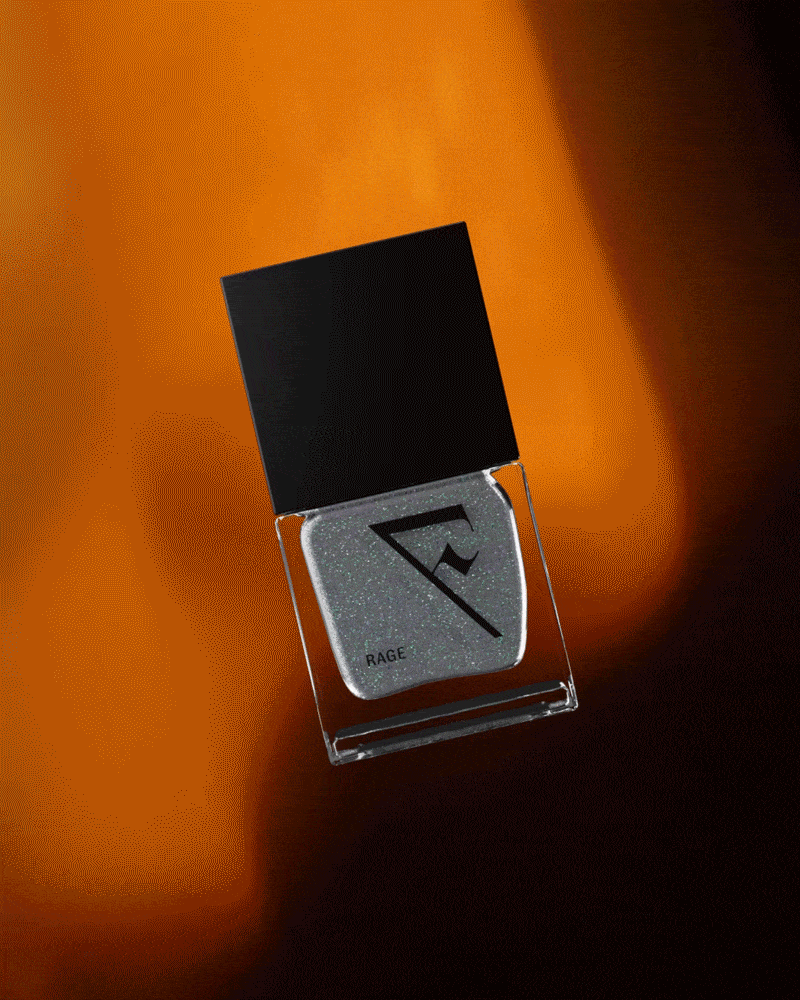 RAGE

FACULTY, 2022
The launch of our glitter nail lacquer was inspired by nightlife and rave culture. We leaned heaviliy into metals and shiny styling and juxtaposed it with a grungy environment to create a campaign that feels as disruptive as it is of-the-time.
PHOTOGRAPHER:
MEG AN,
STYLING:
STELLA EVANS
︎CREATIVE DIRECTION, PRODUCTION, PHOTO RETOUCHING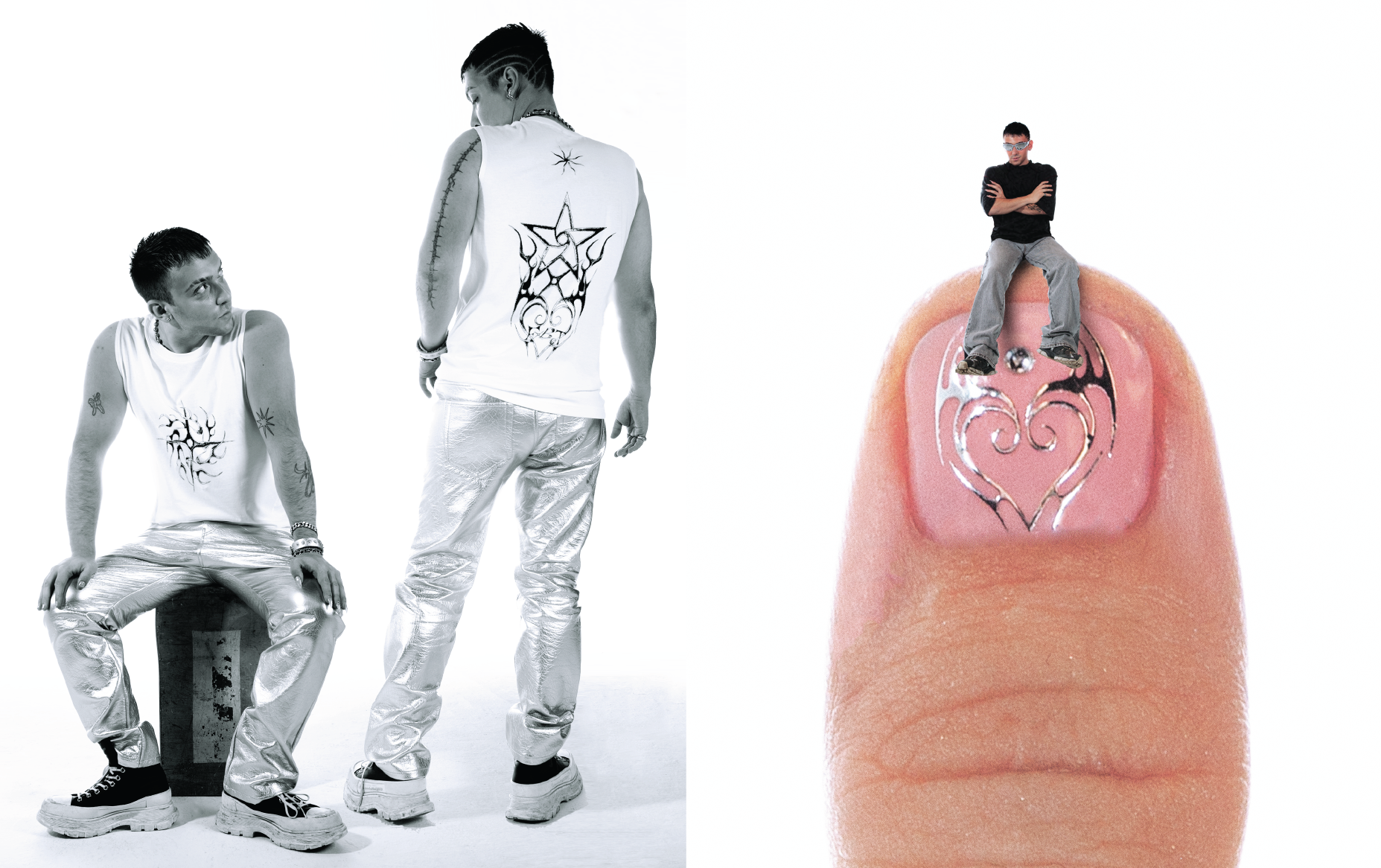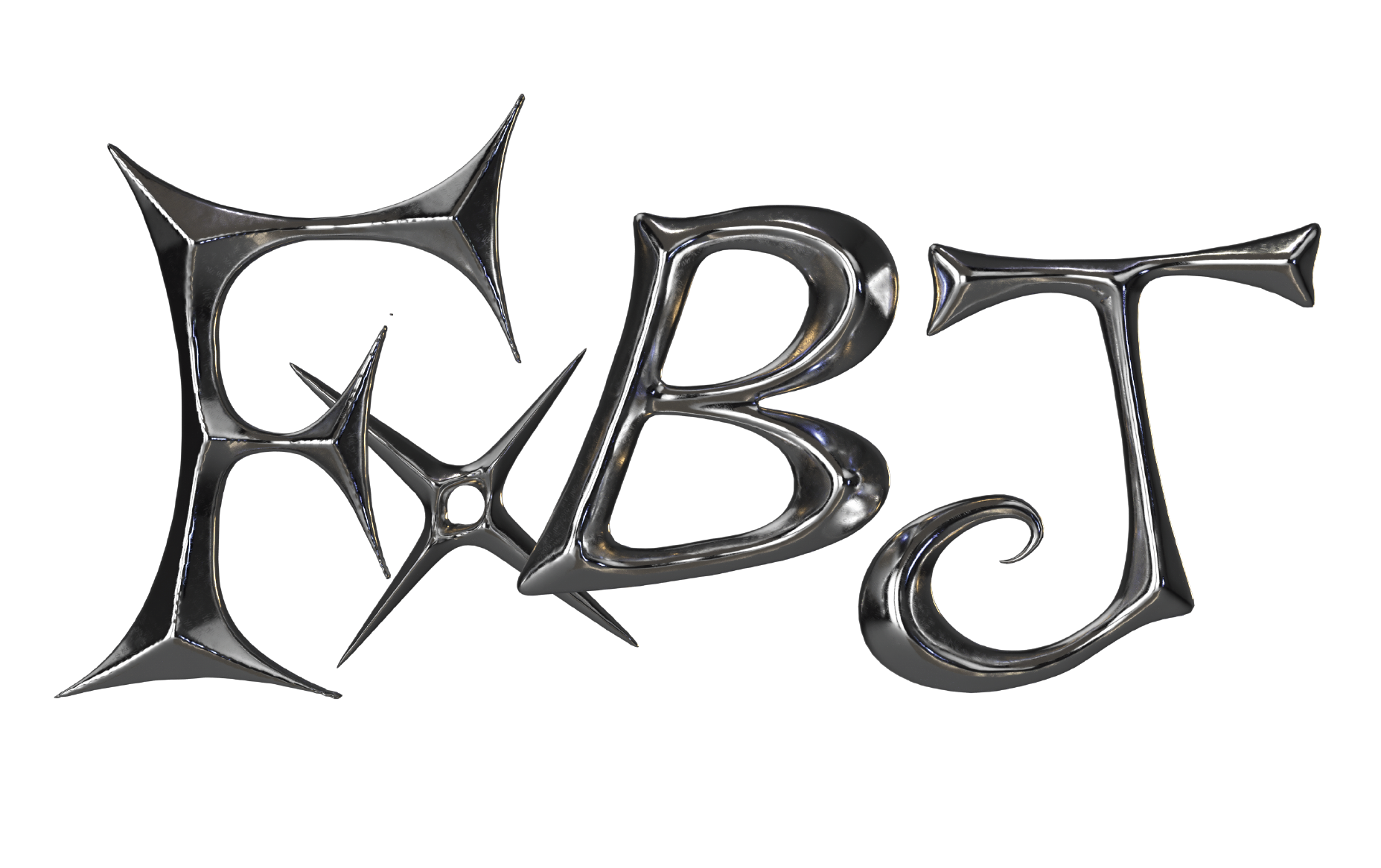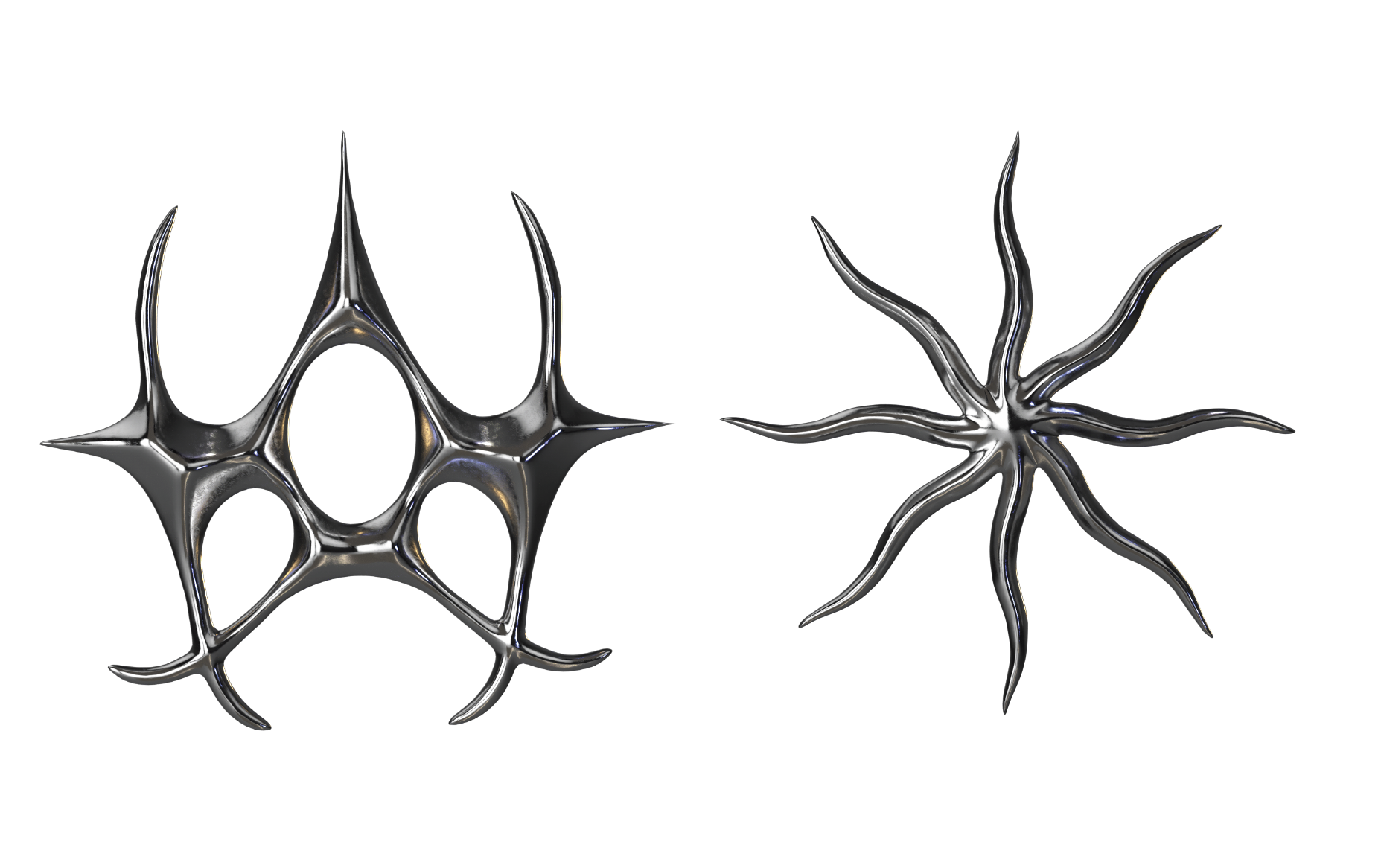 FACULTY BY JUAN
FACULTY, 2022
Juan Alvear is a celebrity nail artist, so he was a natural choice for our first creator collaboration. His work is very aligned with the Faculty brand, and the nail sticker collaboration proved it. We put our heads together conceptualize everything from materials and shapes to creative execution.
COLLABORATOR:
JUAN ALVEAR
, PHOTOGRAPHER:
CONNOR CUNNINHAM
, VIDEO:
BLAKE NELSON
︎CREATIVE DIRECTION, PRODUCT DESIGN, PRODUCTION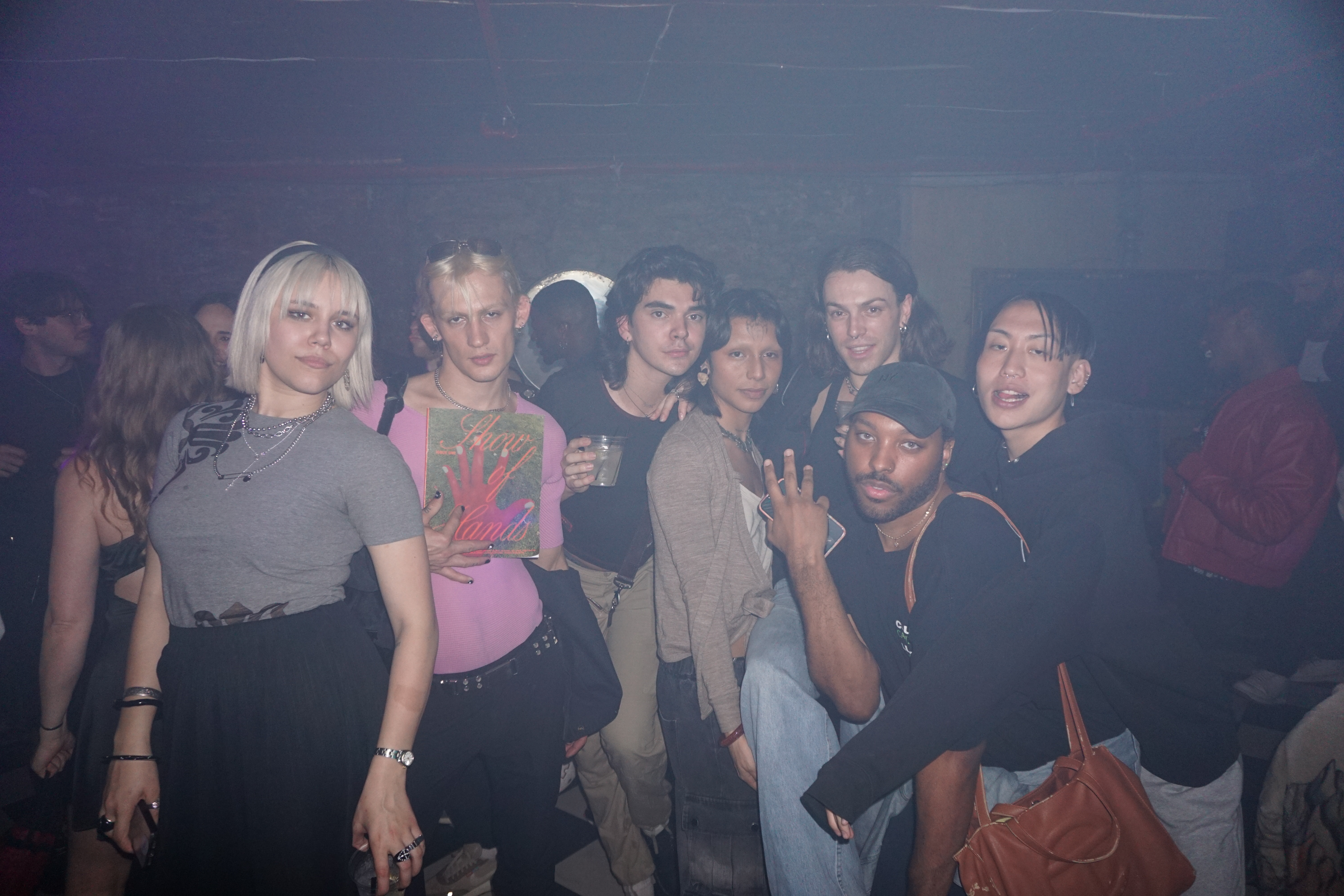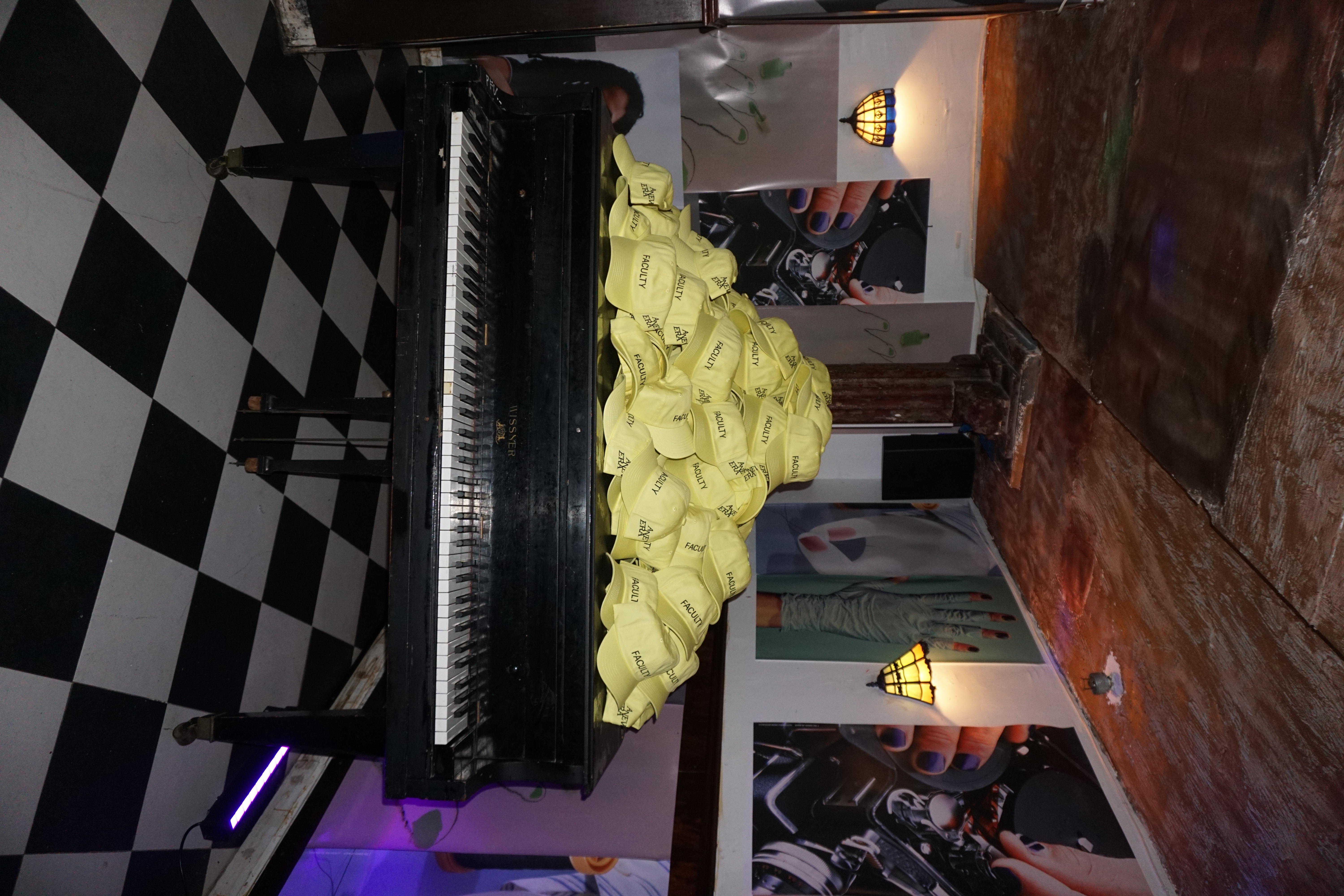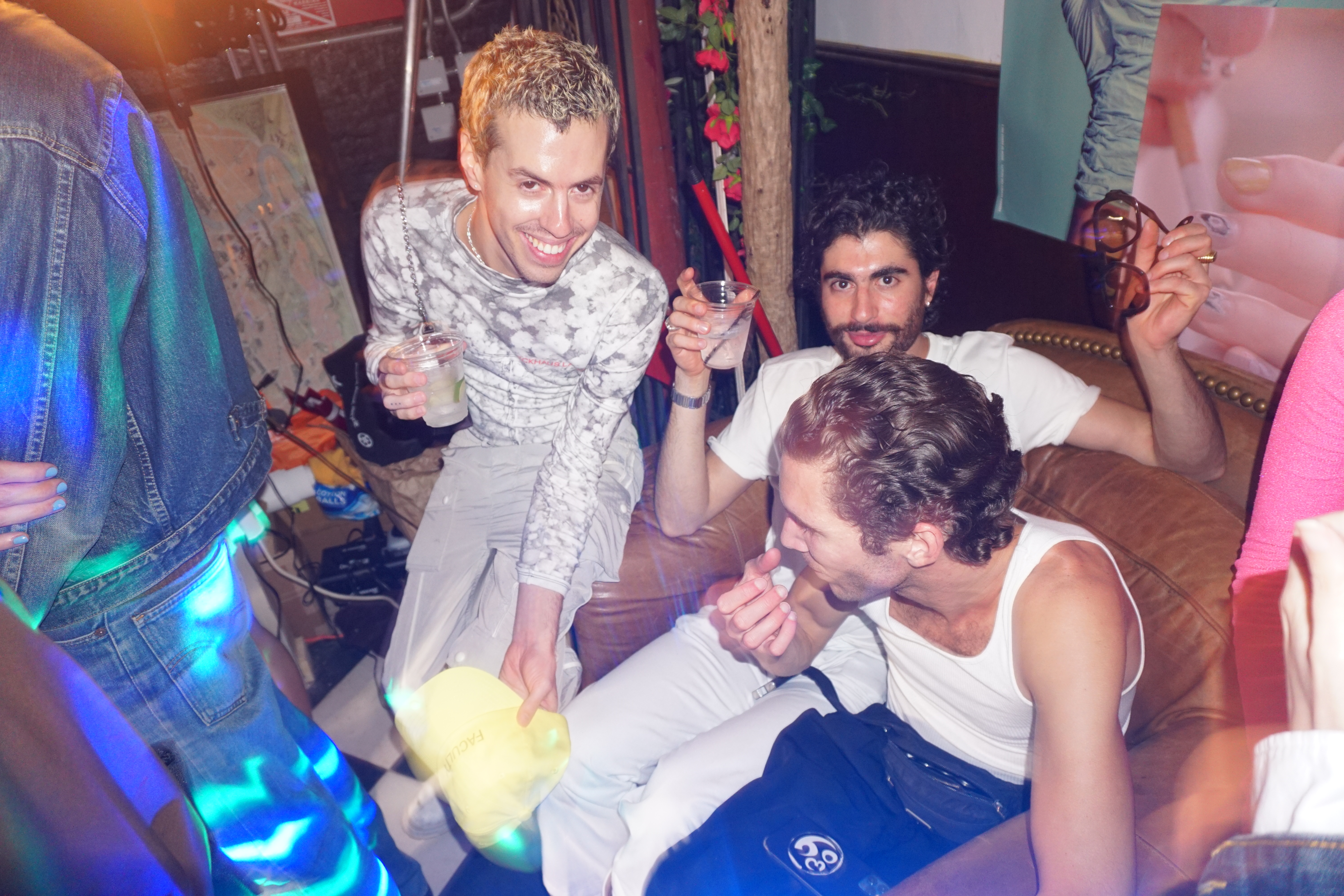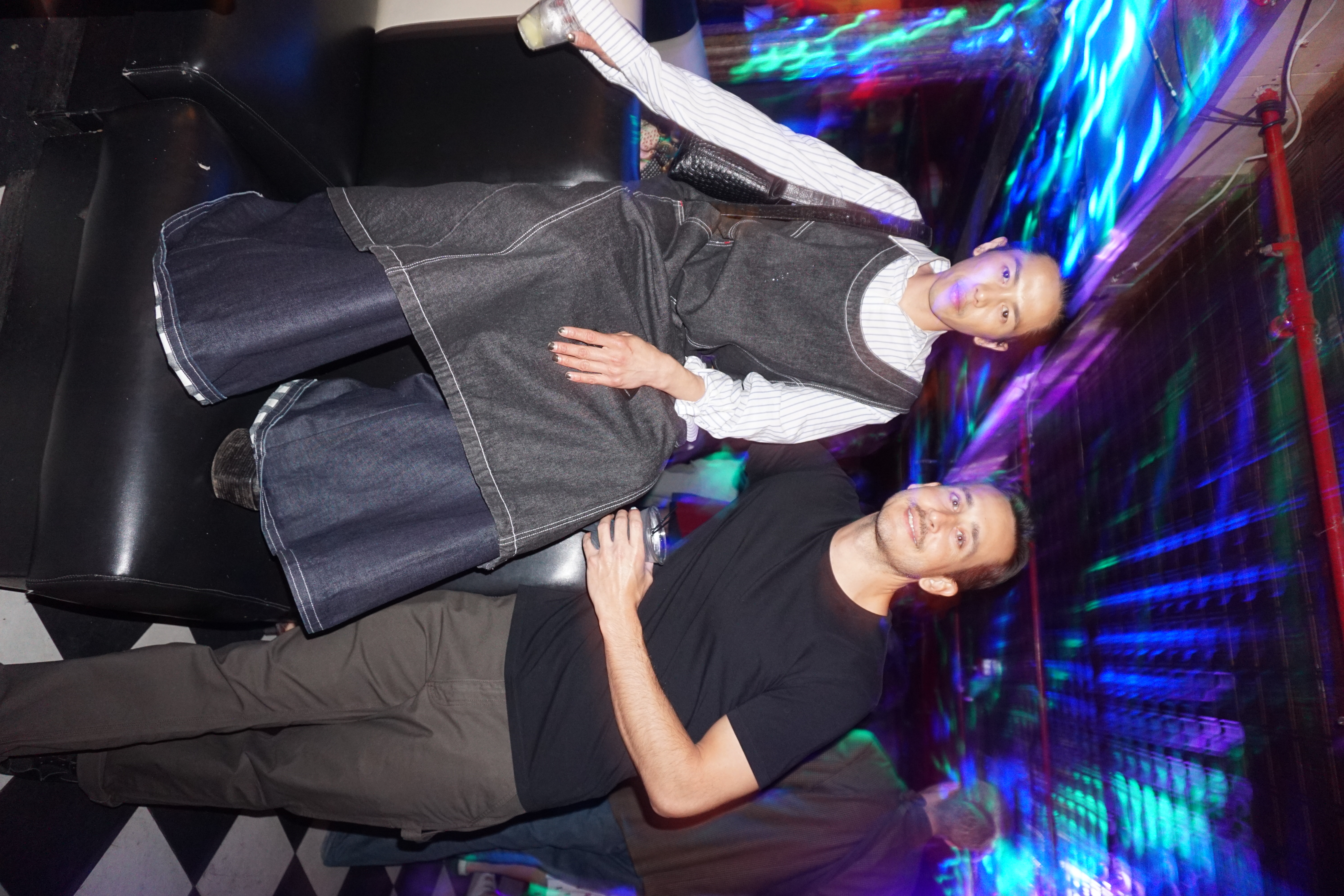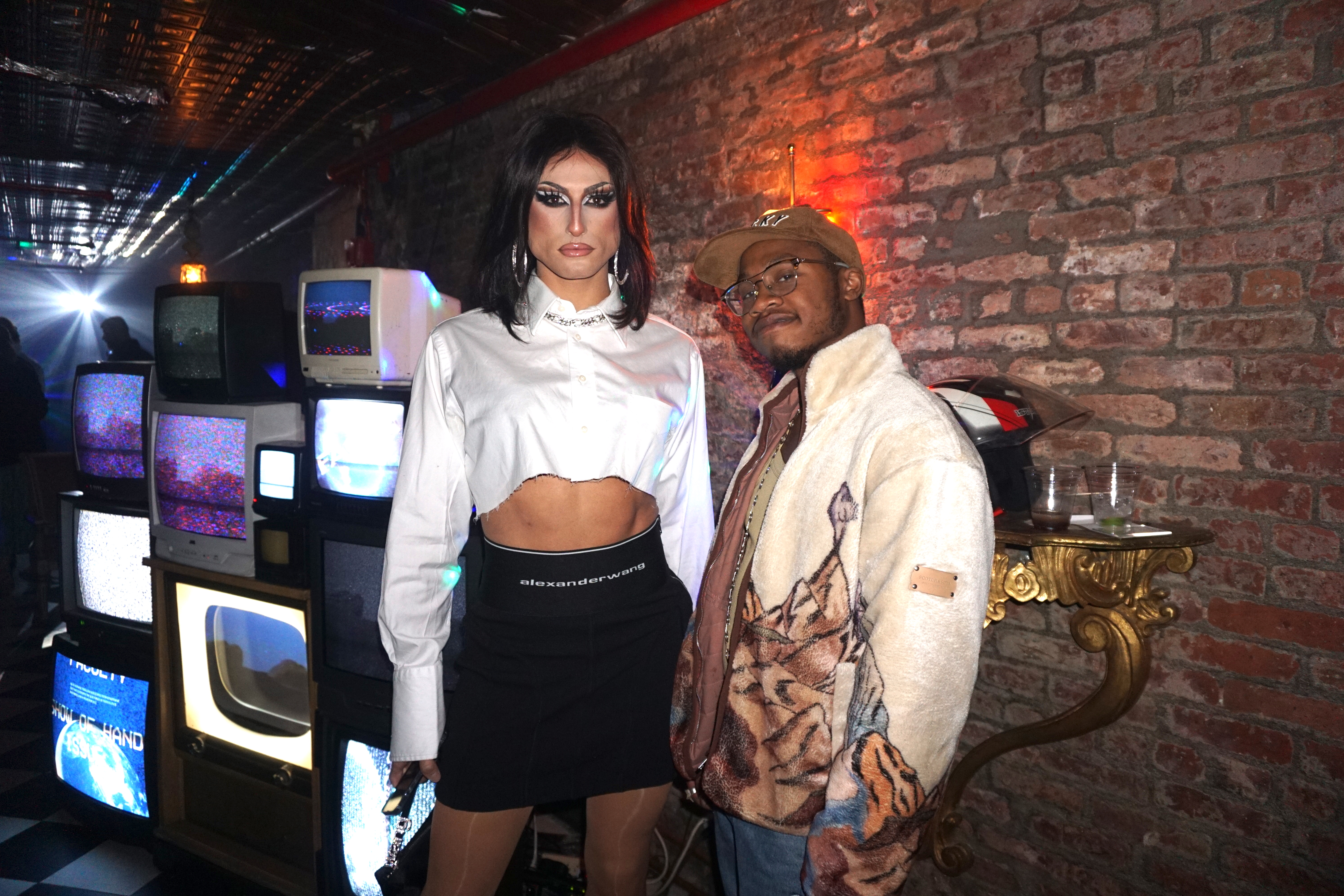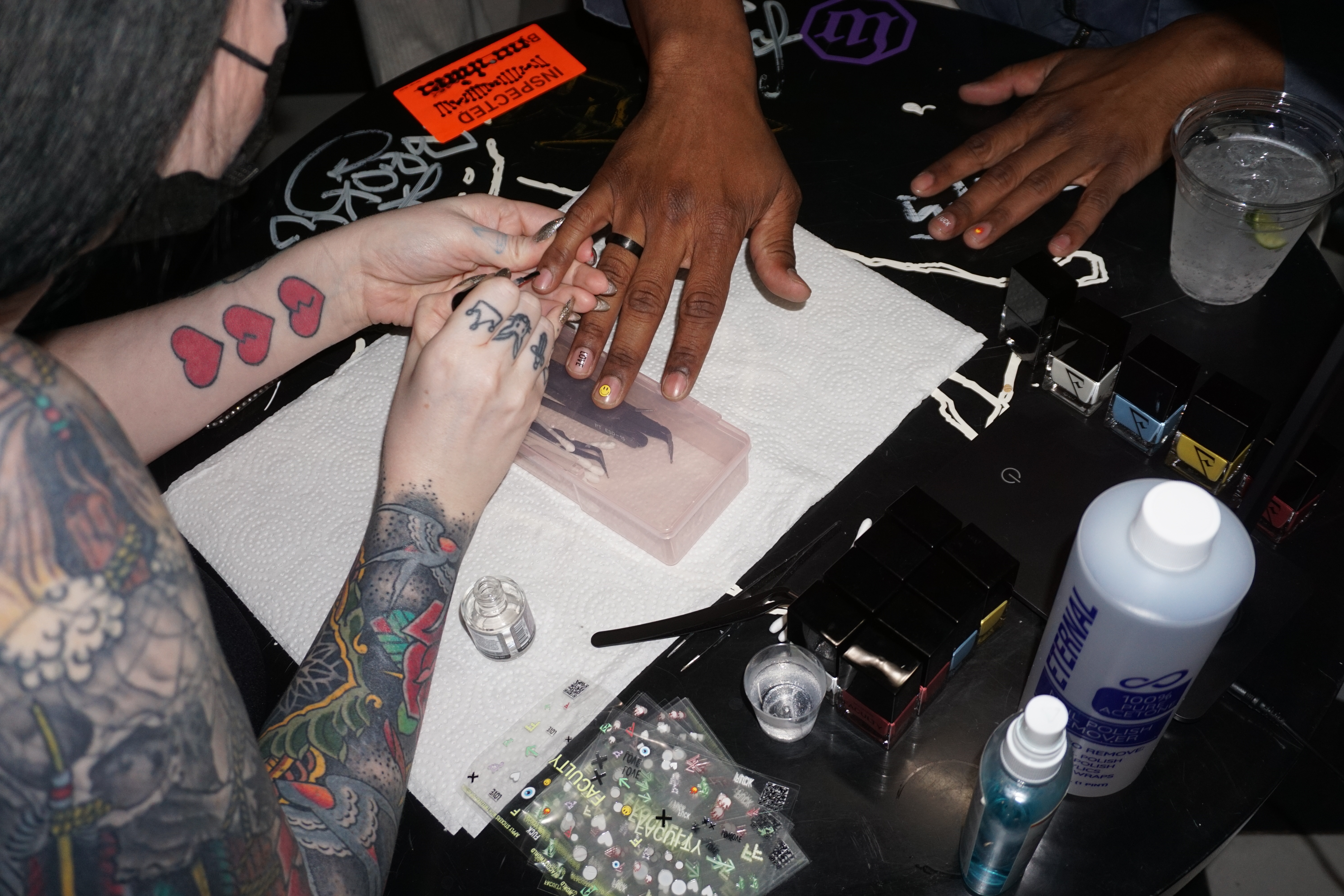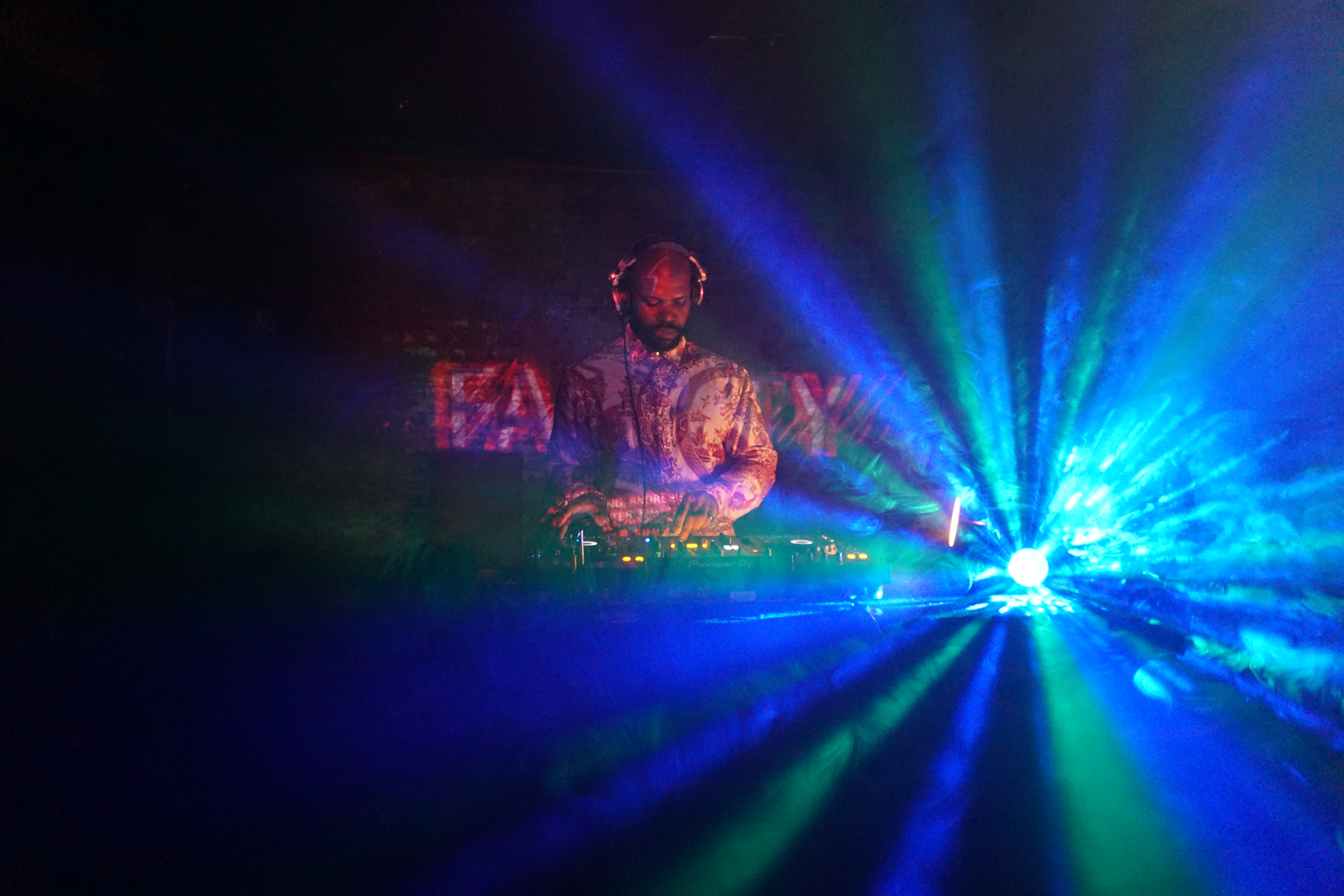 SHOW OF HANDS LAUNCH PARTY

FACULTY, 2022
Faculty's first New York even celebrated the launch of "Show of Hands". It was held downtown at unground venue Bella Caio, and we outfitted the space with hundreds of wheatpaste style posters lining the walls and ceilings, featuring images from the zine as well as branded content projected throughout the space and on a wall of televisions. Guests came to dance, get their nails painted, and be the first to experience the brand IRL. It was a hit: attendance was over-capacity and people stayed to dance long into the night.
︎CREATIVE

DIRECTION, EXPERIENTIAL DESIGN, MOTION DESIGN